The Odyssey Group Foundation provides funding to charitable organizations active in communities in which its employees live and work, as well as those dedicated to worldwide disaster relief efforts.
The Foundation's "Good Works" encompasses cancer research and healthcare, education, human services and disaster relief, which includes help to rebuild homes, schools and hospitals and provide medical supplies, improve access to food and water, assist with community mobilization and enable economic recovery.
Since its inception in 2007, the Foundation and its business affiliates have pledged over $55 million to more than 400 charities around the world.
THE ODYSSEY GROUP FOUNDATION'S CONTRIBUTIONS AT WORK: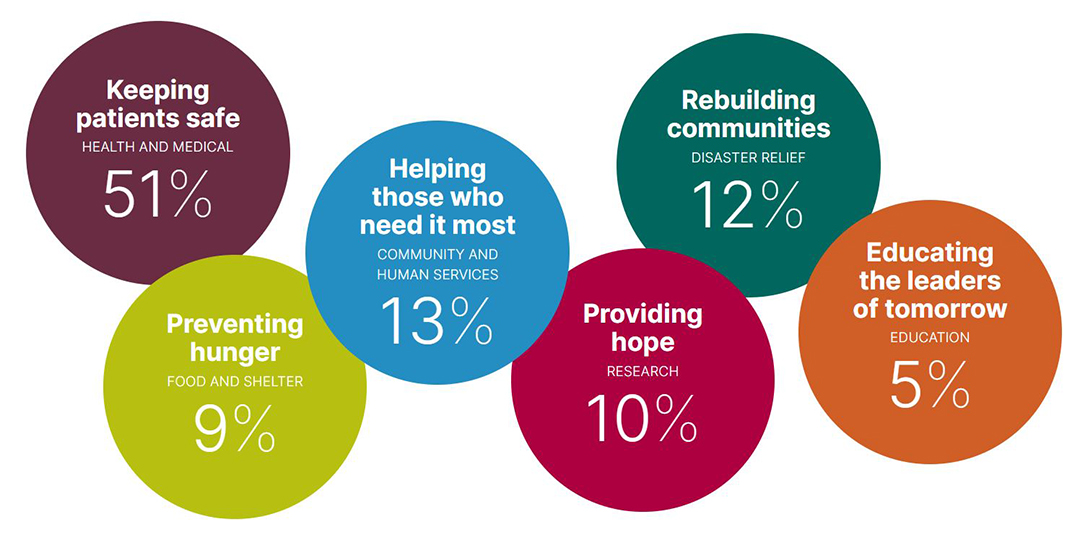 "We have seen first-hand how our charitable contributions have made a difference in cancer research, healthcare and disaster relief, and are very proud to support these and many other charitable organizations around the world."
– Alane Carey,
Executive Vice President of Odyssey Group and Grants Review Officer for the Foundation